Nana korobi ya oki (down seven times, up eight) - Yamamoto Tsunetomo
I graduated from college over six years ago. Since then, I have applied to over 250 jobs (really, I have a database you can look at, and many of them were single announcements for multiple openings). I have over 100 rejection notices in my email, and those are just the ones I heard back from. Needless to say, it's been a discouraging few years, and I've fallen down a few times.
I've also gotten back up a few times. I've been able to do some really cool things since college. I did research in Mexico and got a Masters degree. I taught as an adjunct professor. I have volunteered with the USDA. I went to Arizona and a zillion national parks. I moved to Louisiana for an incredible year.
And now, I'm the Director of Youth, Environmental, and Service Ministries at Camp Hanover! I started my new job this past week, mostly sorting through old notes on these things and getting to know the livestock--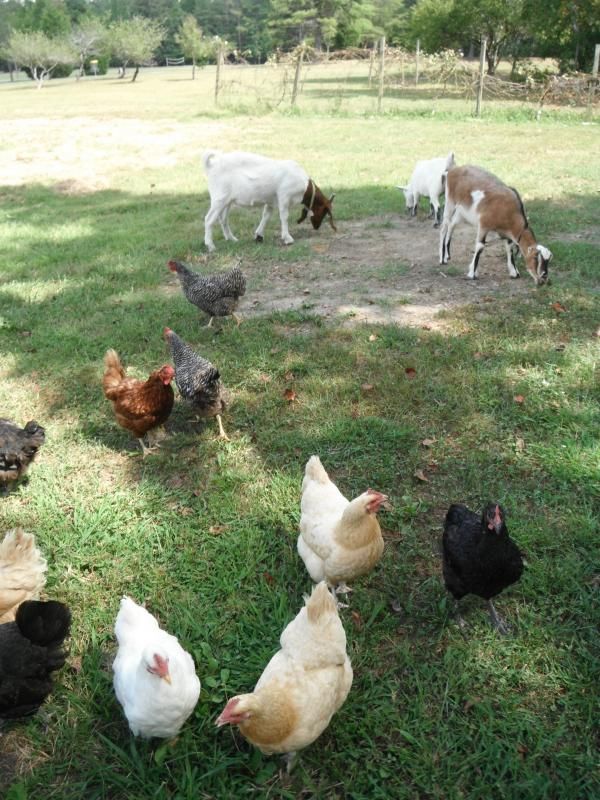 (I have four goats and fourteen chickens under my care!)
but there are many exciting things I'm getting started with. I'll be the coordinator for a Presbytery-wide youth council that will have high school students learning leadership skills and helping plan programming for the Presbytery; I'm establishing an outdoor education and land stewardship program, which includes the aforementioned critters as well as a big garden and a lot of other big dreams; I'll be working to establish some long term volunteer mission arrangements for the camp, too.
AND Mike and I are living in a really cool place in Richmond. We live in a renovated tobacco warehouse on the border of two pretty sweet neighborhoods. We can walk to the grocery store, to restaurants and coffee shops, and tons of historical sites. We even have some parks nearby, along the old industrial canal and the James River. I think we both like it here.
So, it seems I'm settling down in one place for a while, which is new and exciting unto itself. I've had this quote on my blog for several years now, from my wonderful friend Becky,
"There is something therapeutic about putting your toothbrush in the same place every night, right? Earp, I know you're not familiar with that experience." Mike and I signed a 15 month lease, so I have a place for at least that long to put my toothbrush! Except I'll be bringing it with me on my next trip, which is in two weeks, and again on a trip the weekend after that...